Synergy Village is a non-profit association that manages and runs the property in Feldbach, Kanton Zurich. The place is a meeting place for local and international visitors. With our activities we aim to facilitate cultural exchange and provide space to learn and inspire.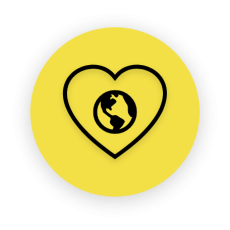 Our helpers and visitors come from all over the world and stay together in Synergy Village.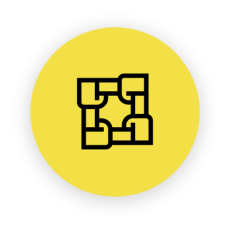 Many of our activities are based on the principle of "creating synergies" by creating win-win situations on a non-monetary basis.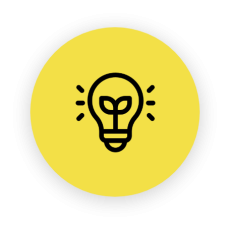 We provide space to try new things, be creative and learn from each other. 
Meet the board members of the Synergy Village Association
Vice-President and Co-Founder
Board member and Site Manager
The property of Synergy Village, also called "Bühler-Farm", has been owned by the family Bühler for almost 600 years. The farm was run as a traditional farm for fruit-growing and livestock farming up to the seventies. After traditional farm was closed, the property was run by an alternative-minded community of family members and friends. After the community was fell apart around the year 2000, the property was poorly maintained and was more and more neglected for many years. Finally, the two siblings Devi and Ezra Bühler, the youngest generation of the Bühler family, could take over the property in 2014 and bring back new life to the place. In the first years of Synergy Village, Devi and Ezra invested their energy and heart into the restoration of the property, supported by numerous helpers. They renovated the buildings, took care of the gardens and built up the guesthouse and event location. Since 2019, the property is collaboratively managed by the Synergy Village Association. Up until today, the traditional buildings and artworks on the property are testimony of the long family history.
Become part of Synergy Village. You can join us as a volunteer or as a member of our association. Contact us for more information.
Please reach out to us, we don't bite